RMS 7th graders had a "Transition Day" presentation by the RJHS admin team today to help prepare them for next fall when they become Whirlwinds! In addition to hearing about the many electives offered, students got to hear about clubs, athletics, and other courses they could choose. Thanks, Mr. Kordsmeier, Mr. Sitkowski, Mrs. Statham and Mrs. Shamsie for the awesome presentations today!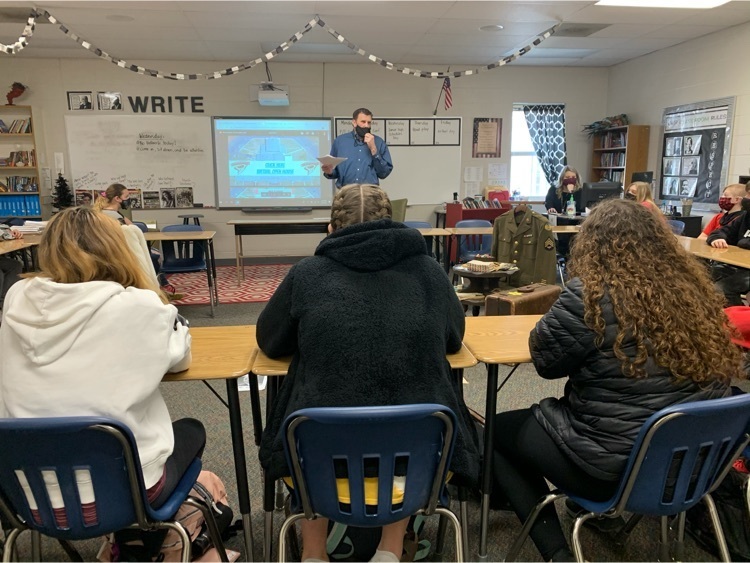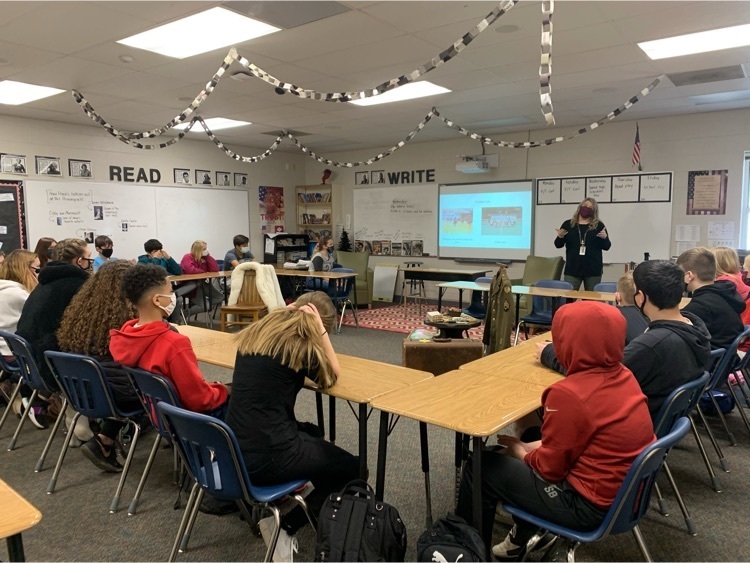 RMS thanks the members of the RMS Parent/Teacher Organization & the Hindsman family for providing dinner and coffee for teachers & staff during parent/teacher conferences. Strong community and family support is appreciated! #galefamily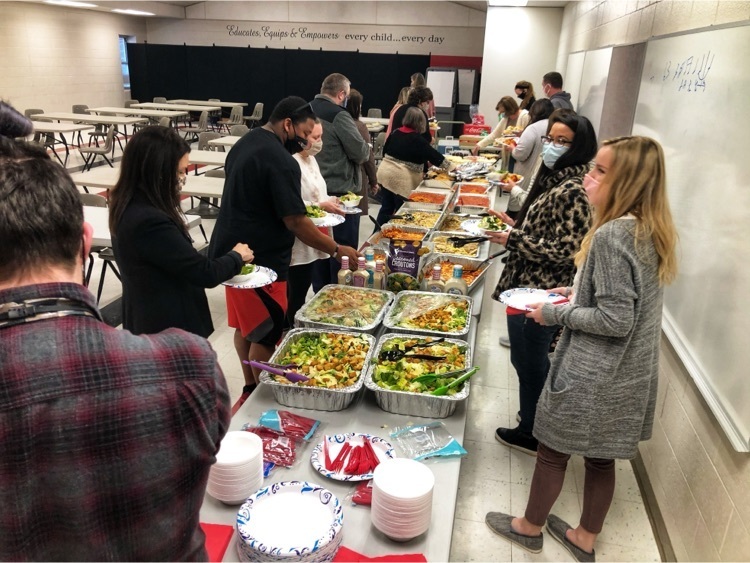 Register now for CSI's First Tee Character Development Program at
www.csiyouth.com
Youth Ages 7-12 $15 participation fee, scholarships available March 23, 2021 9:00 a.m.-12 p.m. at Russellville Country Club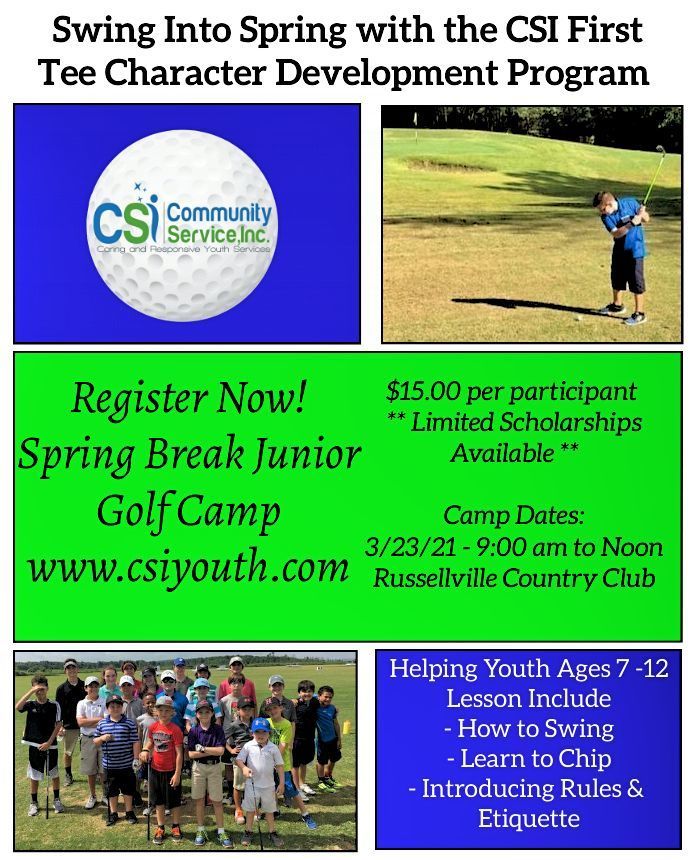 Happy Friday RMS family! Our Yearbook sponsor; Kristen Vail, wants to have a winter page in the yearbook. Please send her your snowman and sledding pictures to
kristen.vail@rsdk12.net
for a chance to be in the yearbook.

Tomorrow will be a Remote Learning Day. We understand many are experiencing power outages or are eager to enjoy the snow. Our priority is to support and show flexibility to all students and families in regards to due dates and work loads.

Congratulations to Mrs. Gallegos and Miss Kindrick for their amazing decorated doors celebrating Black History & Women's History Month at RMS.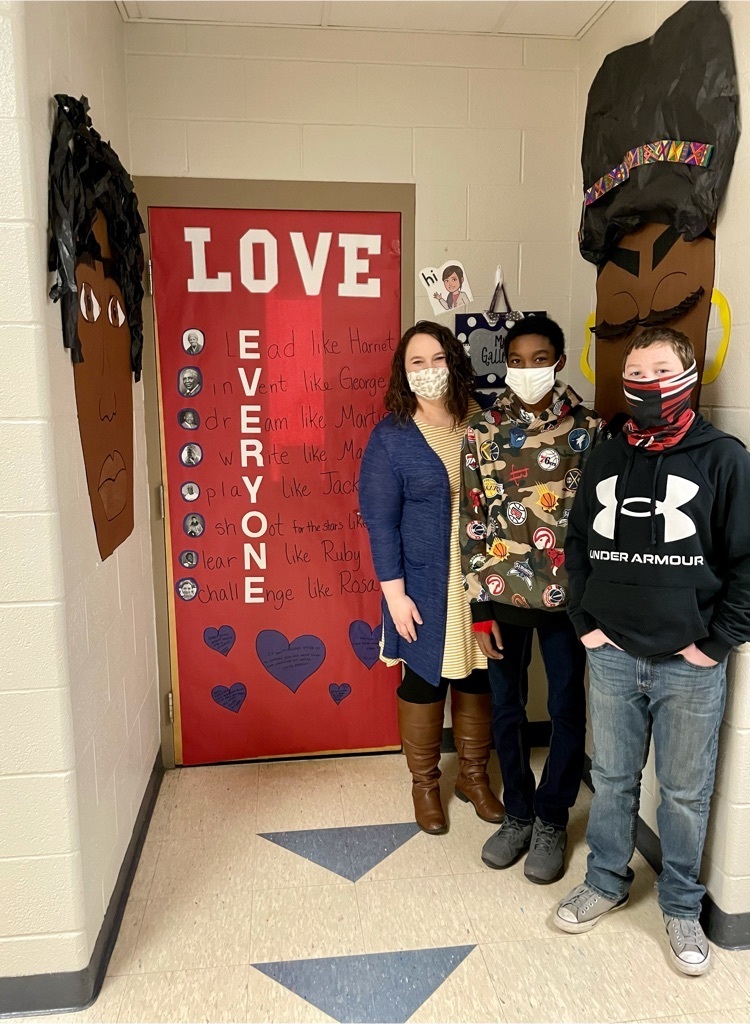 The 7th grade Quiz Bowl team competed in the regional tournament against 16 other junior high teams. They came in 4th place, earning a spot in the State Tournament on February 6th. Ian Warnick and Maddie Clements earned All Tournament awards. Congratulations, 7th grade Quiz Bowl team, and best of luck at State!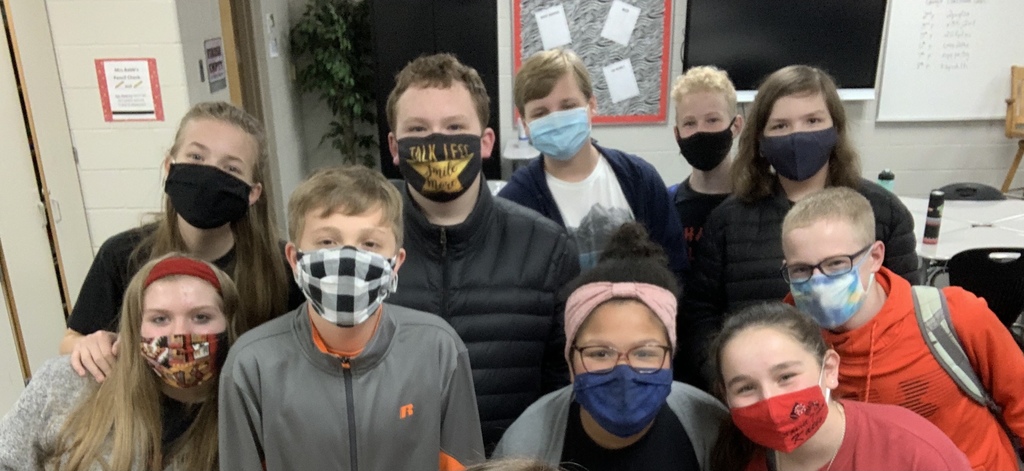 Our students & teachers continue to celebrate and learn more about Black History Month and Women's History Month at RMS. #galescare #BHM #galespirit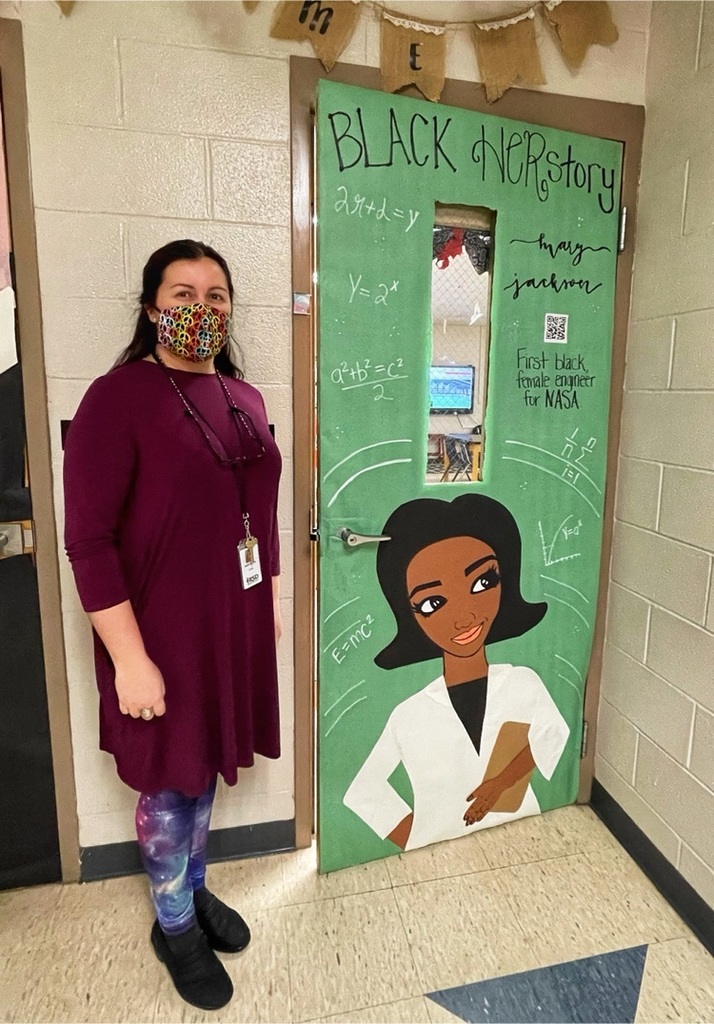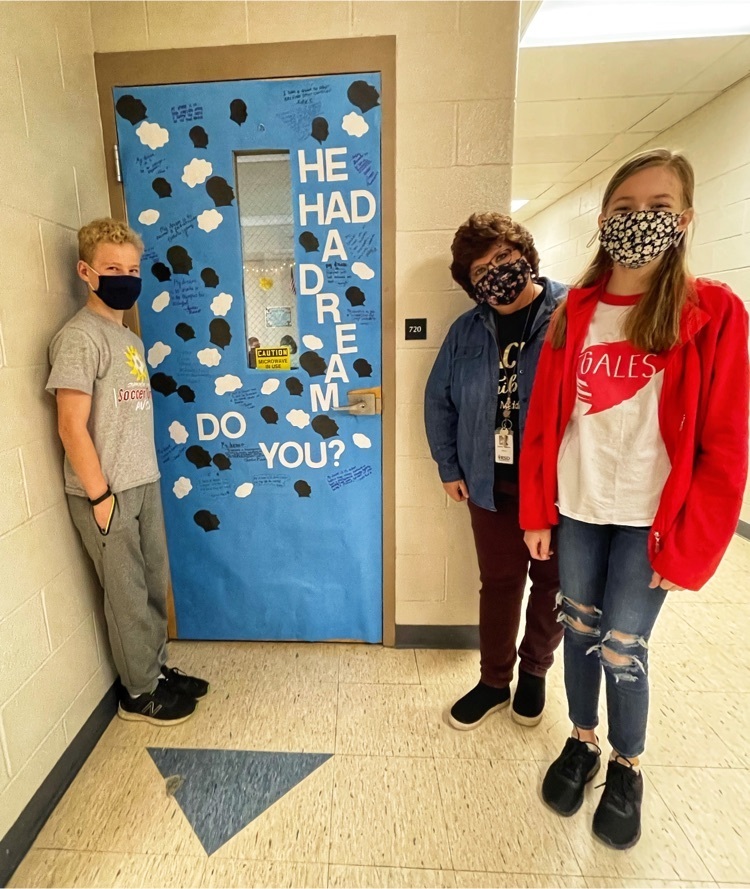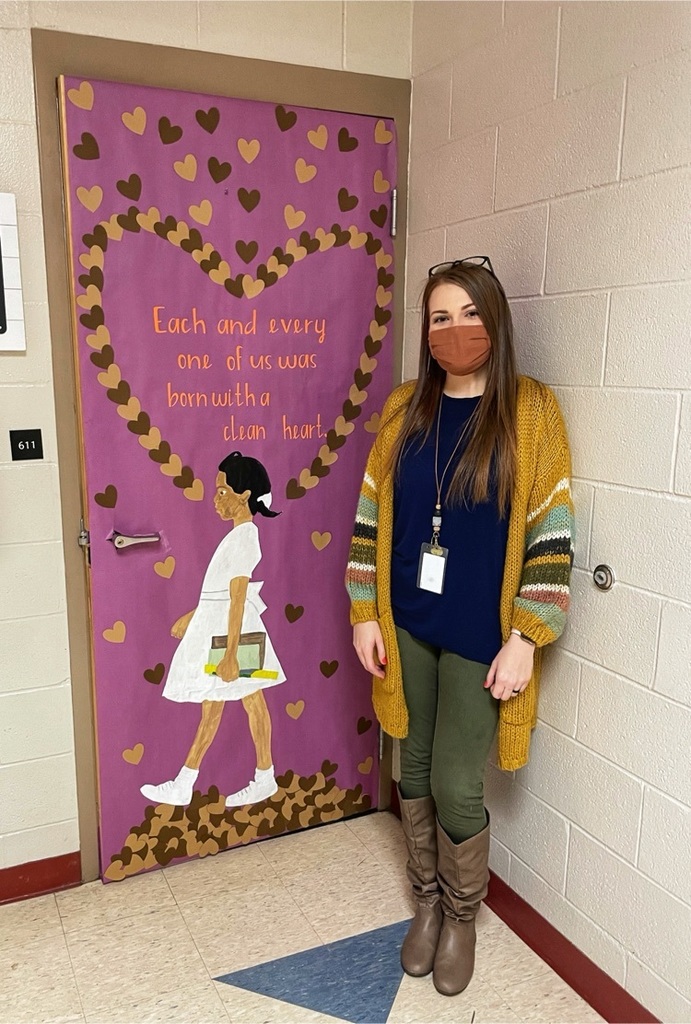 Teachers and students celebrating Black History Month at RMS.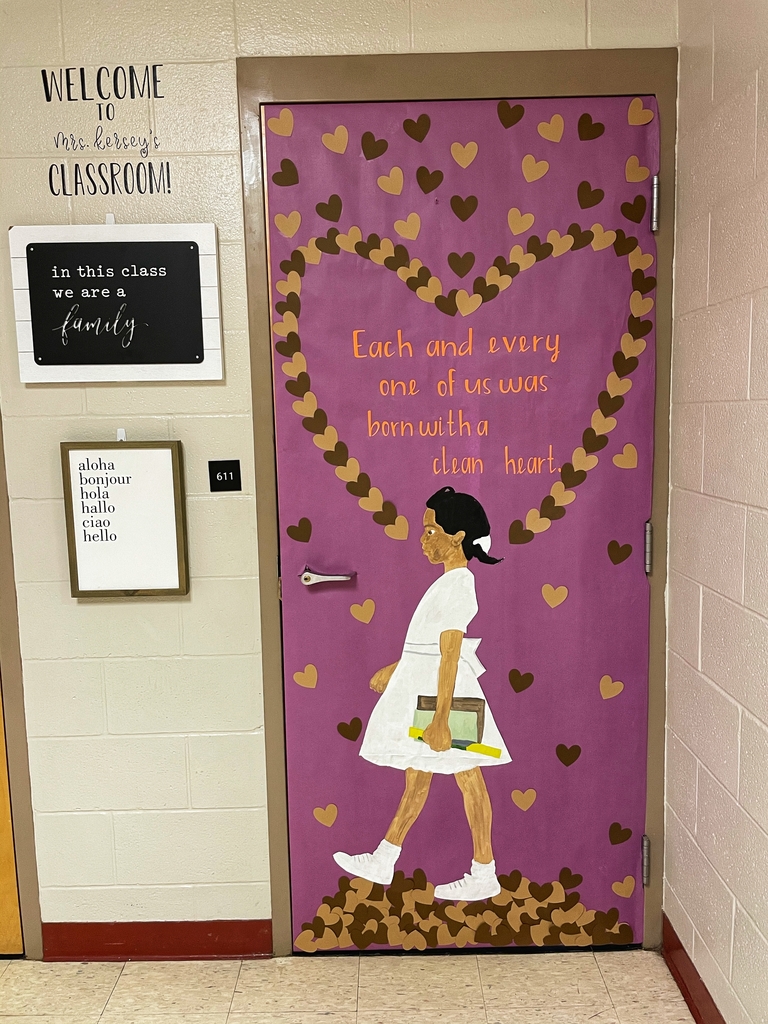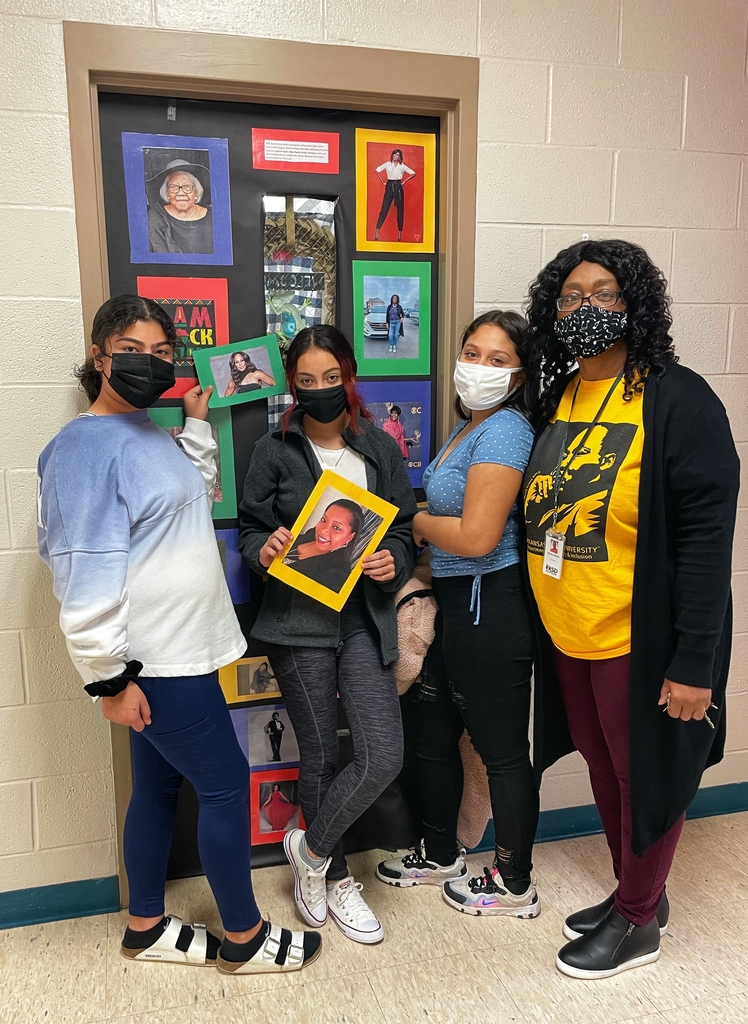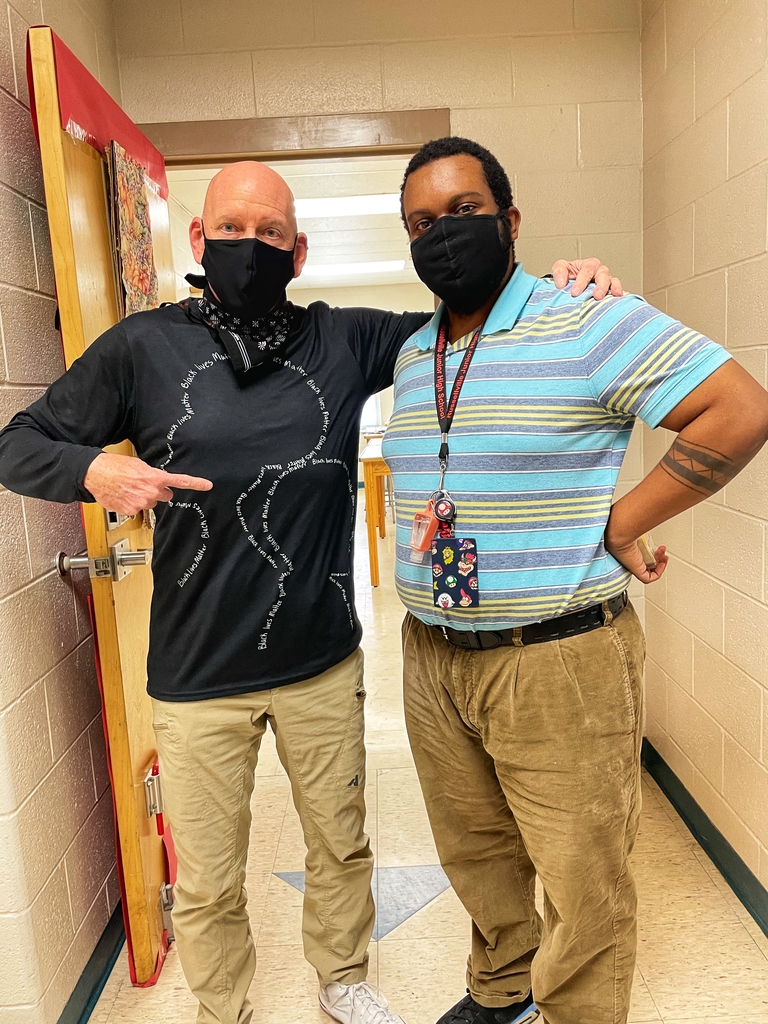 Happy National Read Aloud Day! #reading=power #readingworks #galesread

It's National School Counselors Week and we are so thankful to have Mrs. Petty and Mrs. Forehand at RMS! Thank you for taking care and looking after our students!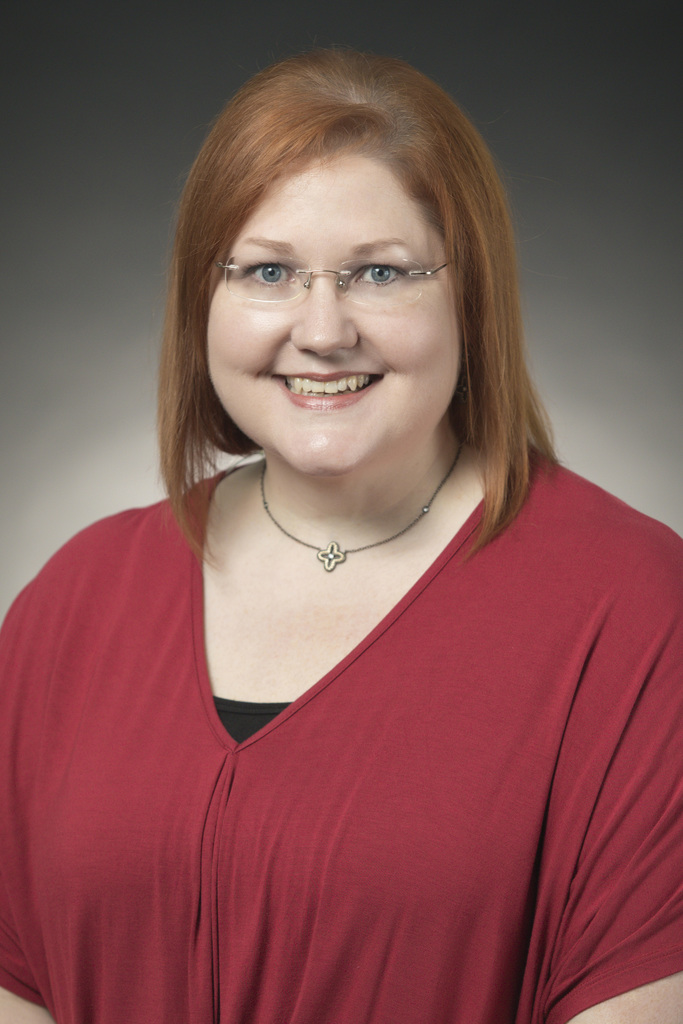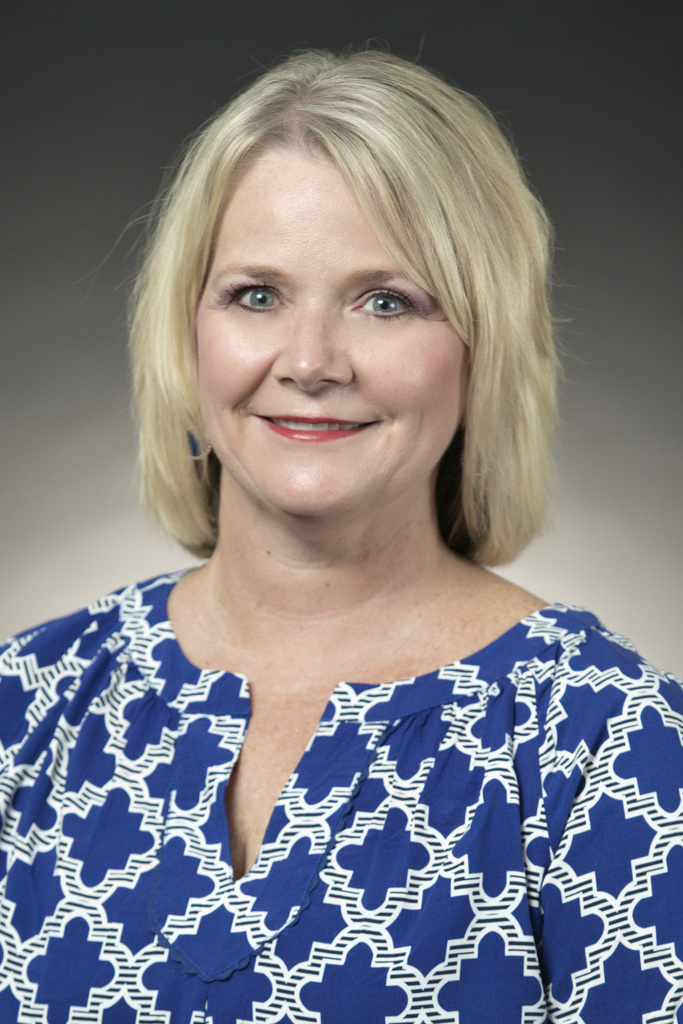 Mrs. Gallegos 6th and 7th grade ELA students are social distance speed dating through biographies of famous African Americans to kick off Black History Month! They are getting to know 12 historic people then choosing one to use for their research paper!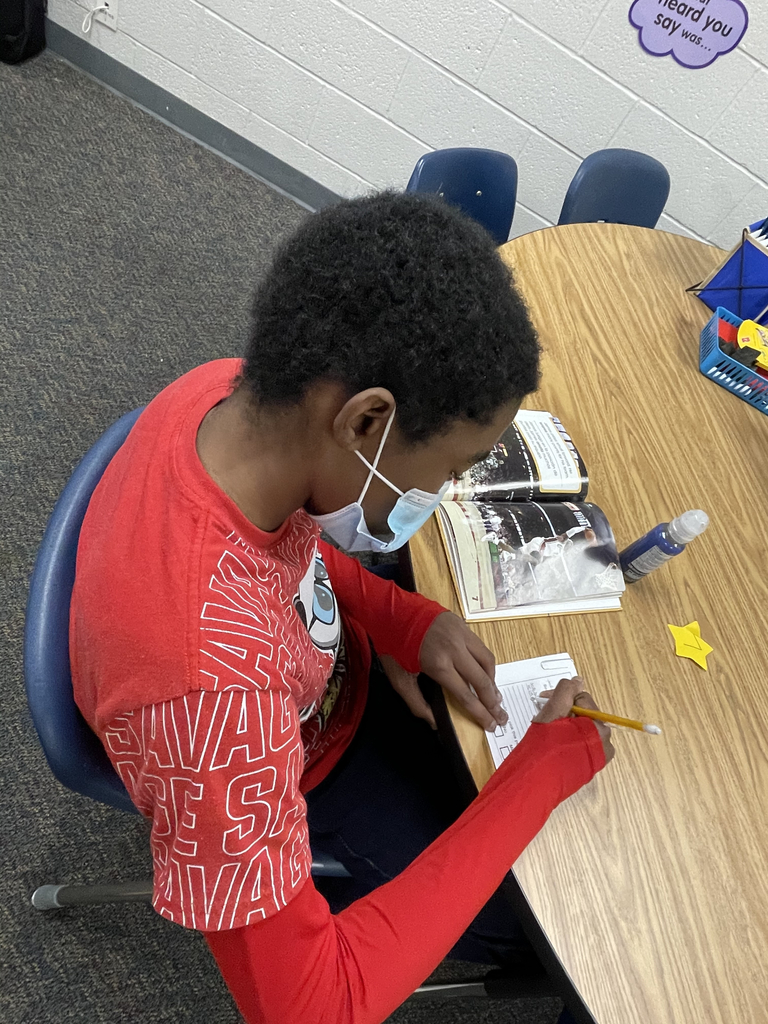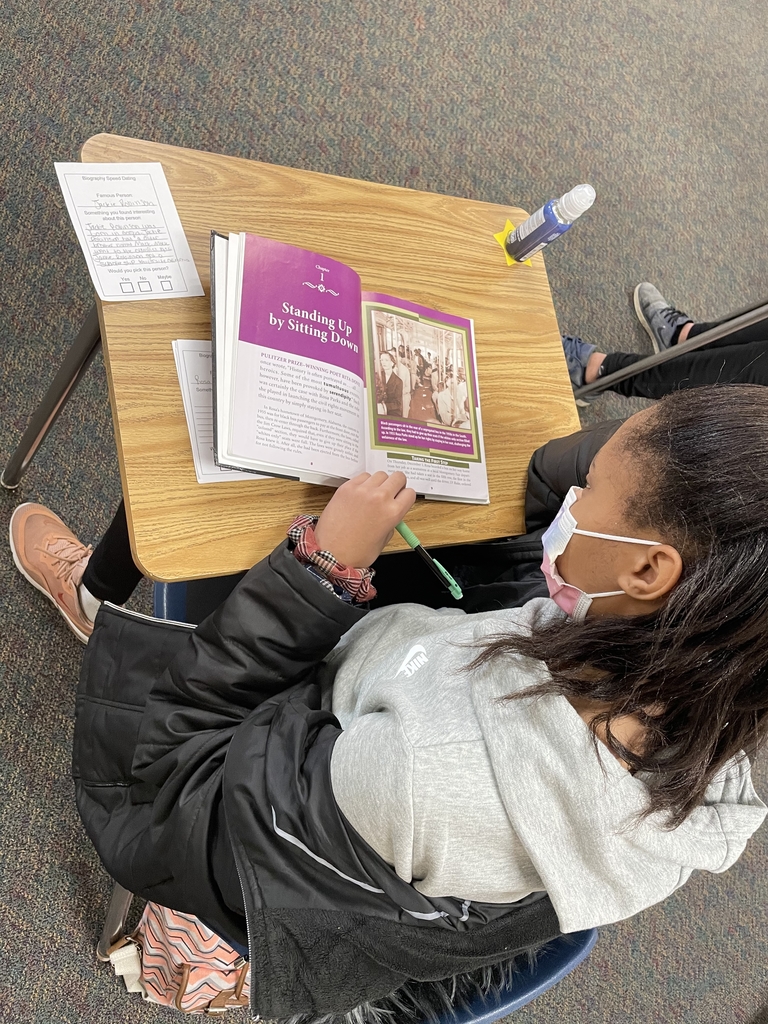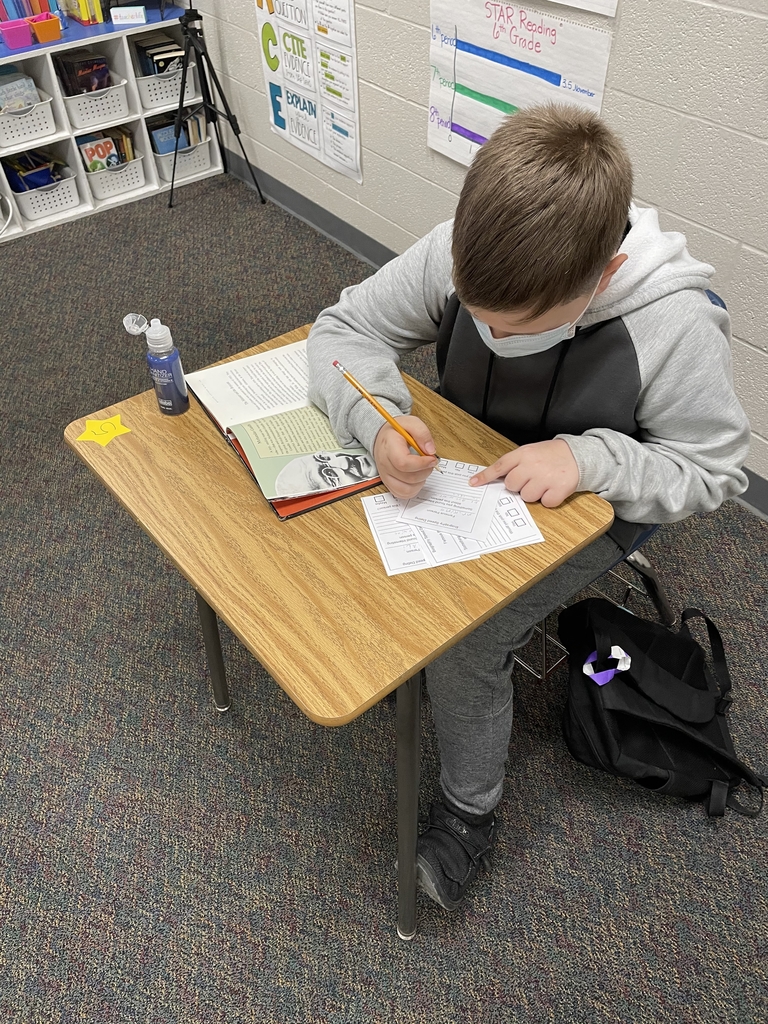 "Thank you RMS PTO for sponsoring this month's RMS Happy Wagon"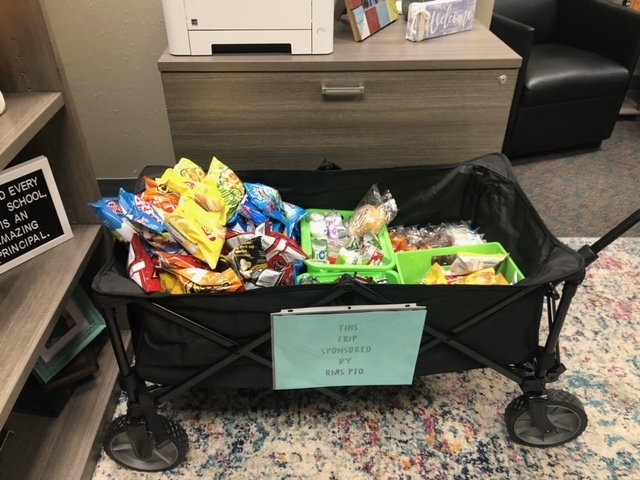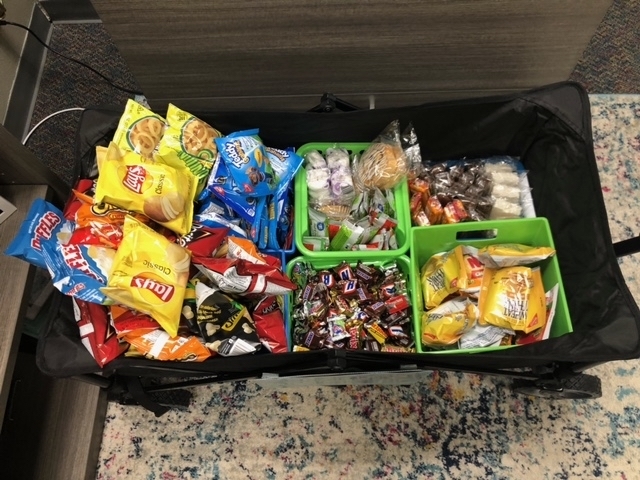 Happy Wagon = Happy Teachers #galespirit #rmsteachers #bestadmin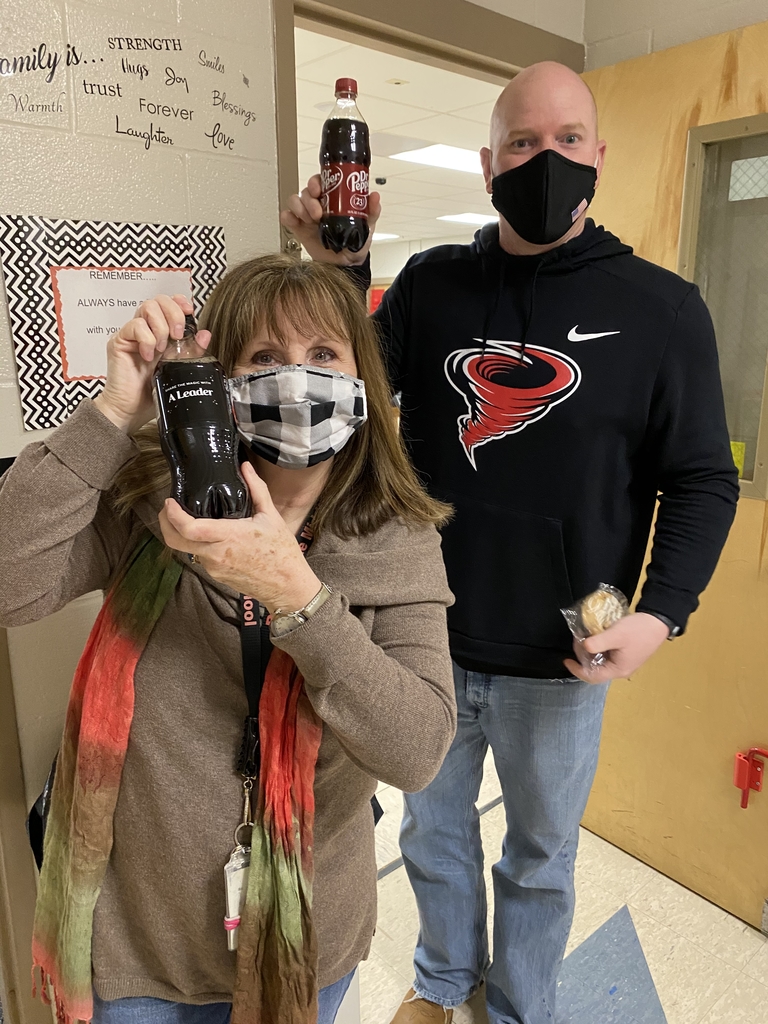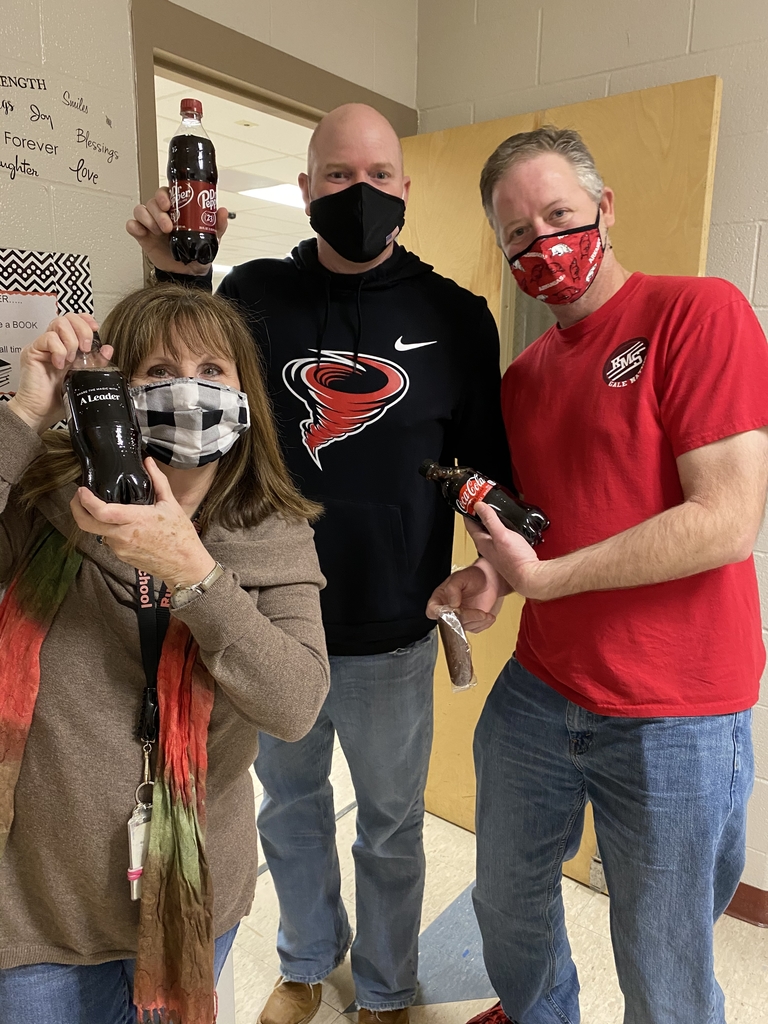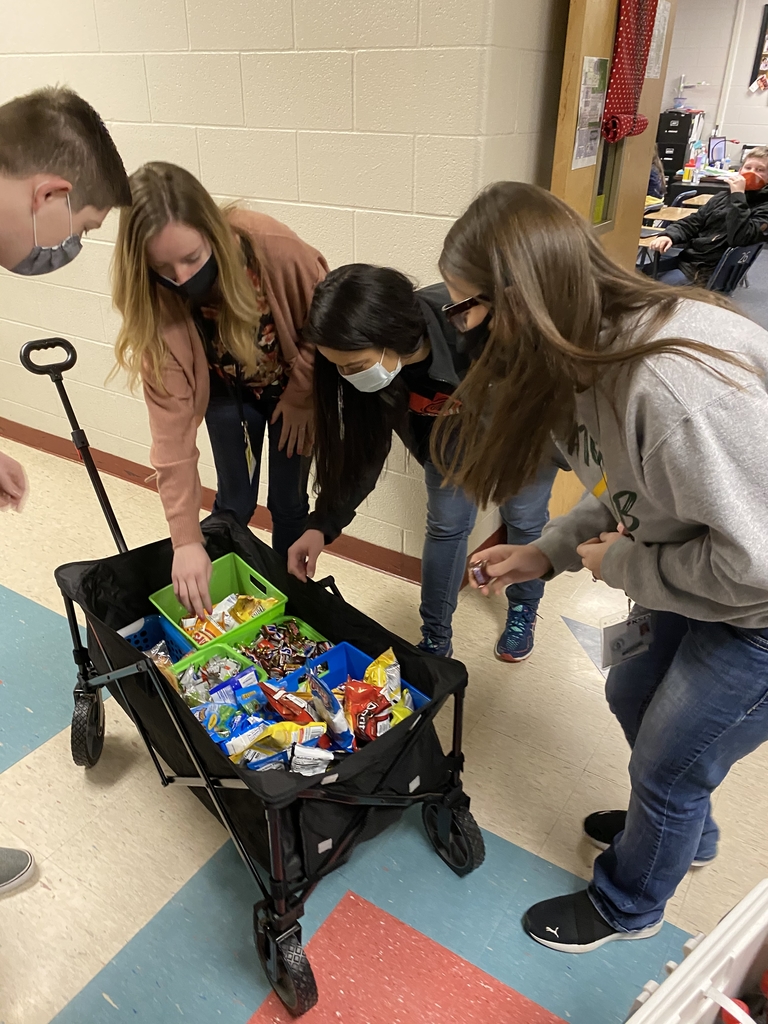 The RMS "happy wagon", sponsored by the RMS PTO, is working its way through the building spreading good vibes and snacks for the teachers!

RMS is giving a "shoutout" to Mrs. Sparks for organizing a birthday card drive for a local resident who is celebrating her 100th birthday! Thank you Mrs. Sparks and all those who made birthday cards.