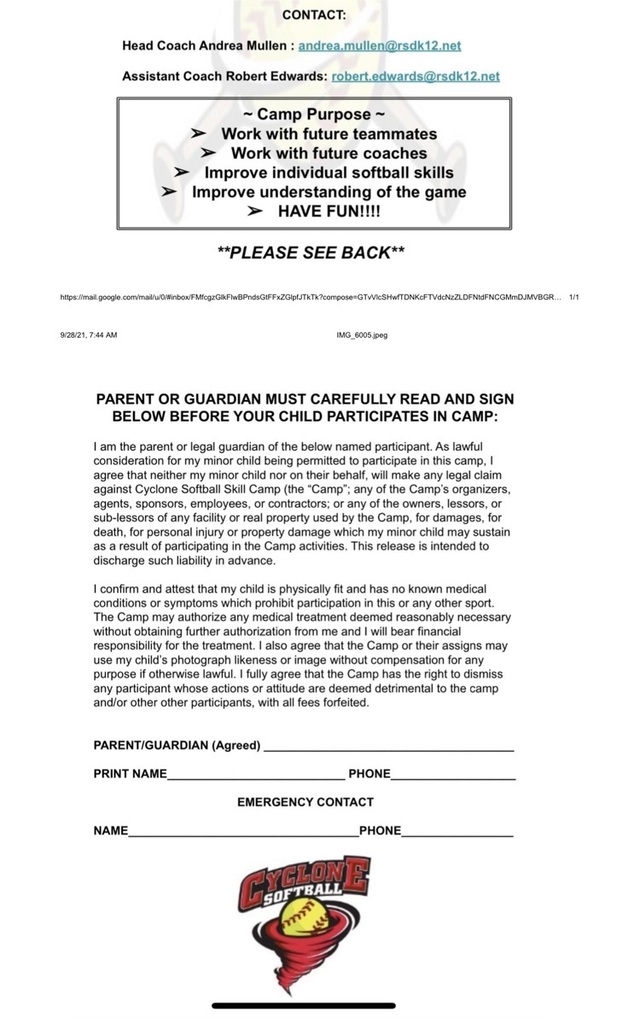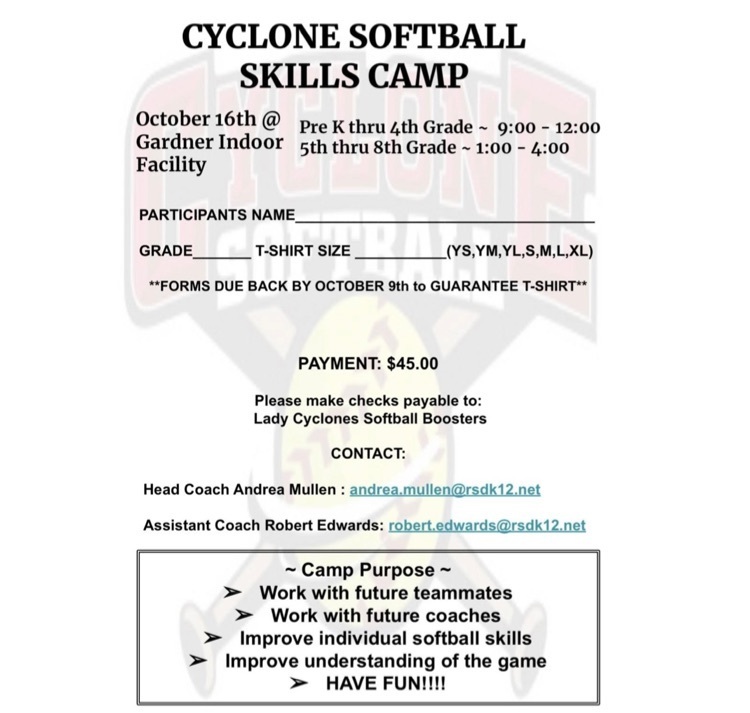 The RMS Help Squad. #teamwork #allinthistogether #galespirit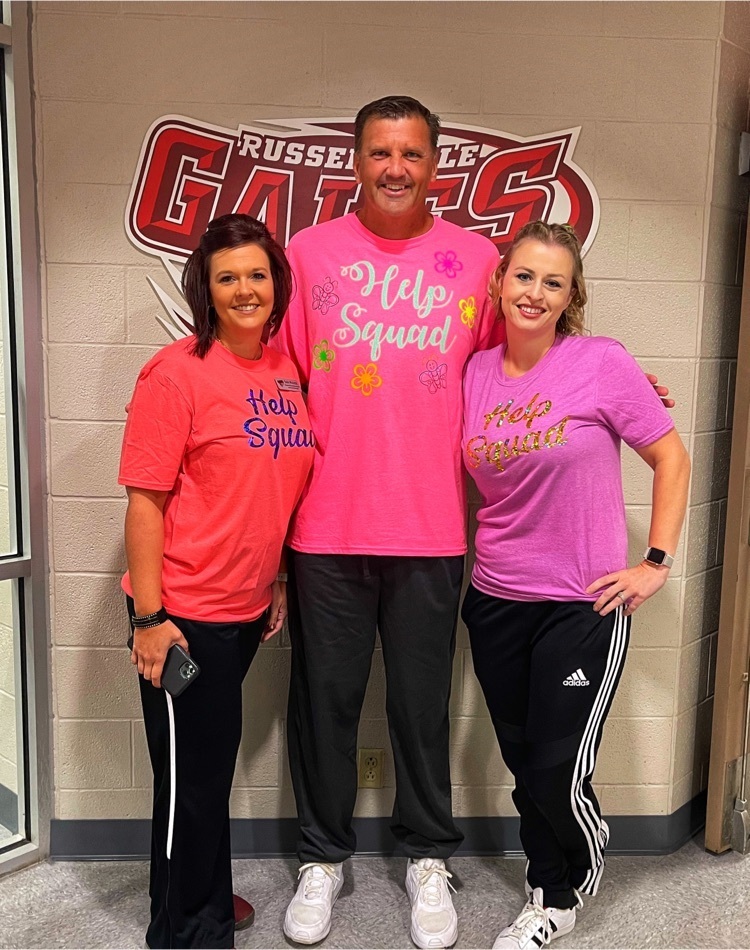 Congratulations to RMS teacher and student of the month; Mrs. Jenny Wallace and Adam Martinez.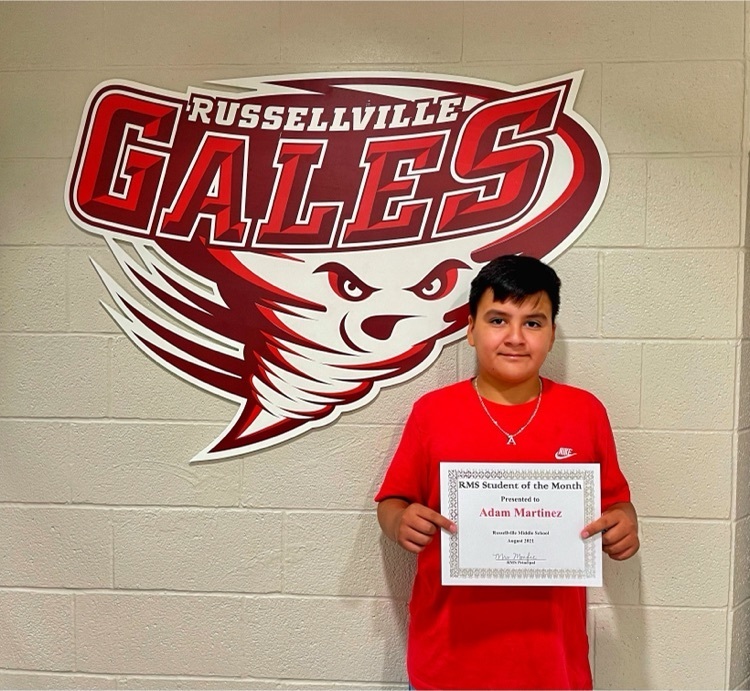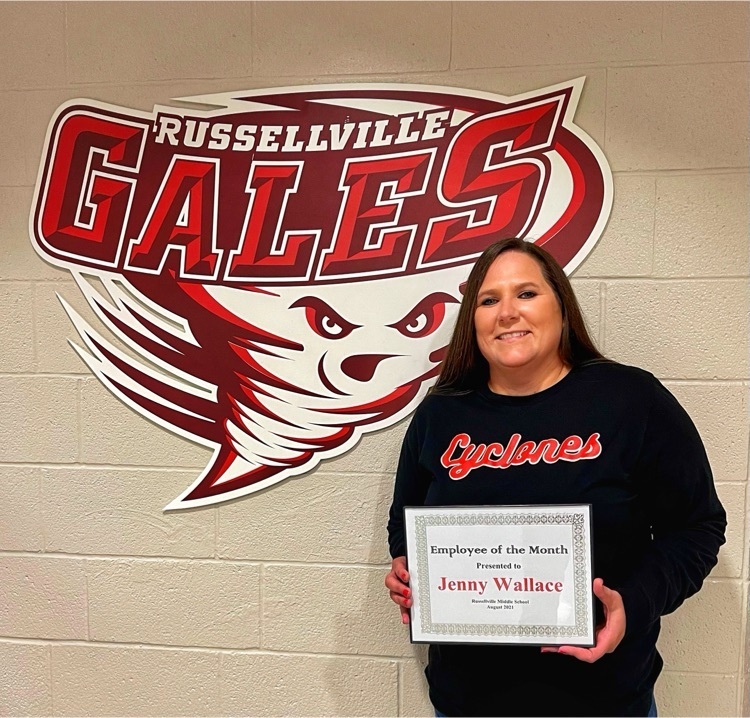 7th grade Cultural Geography students are learning how to read and interpret different types of maps. These lessons help them understand how GPS works and all that is involved in developing, reading, and interpreting different types of maps.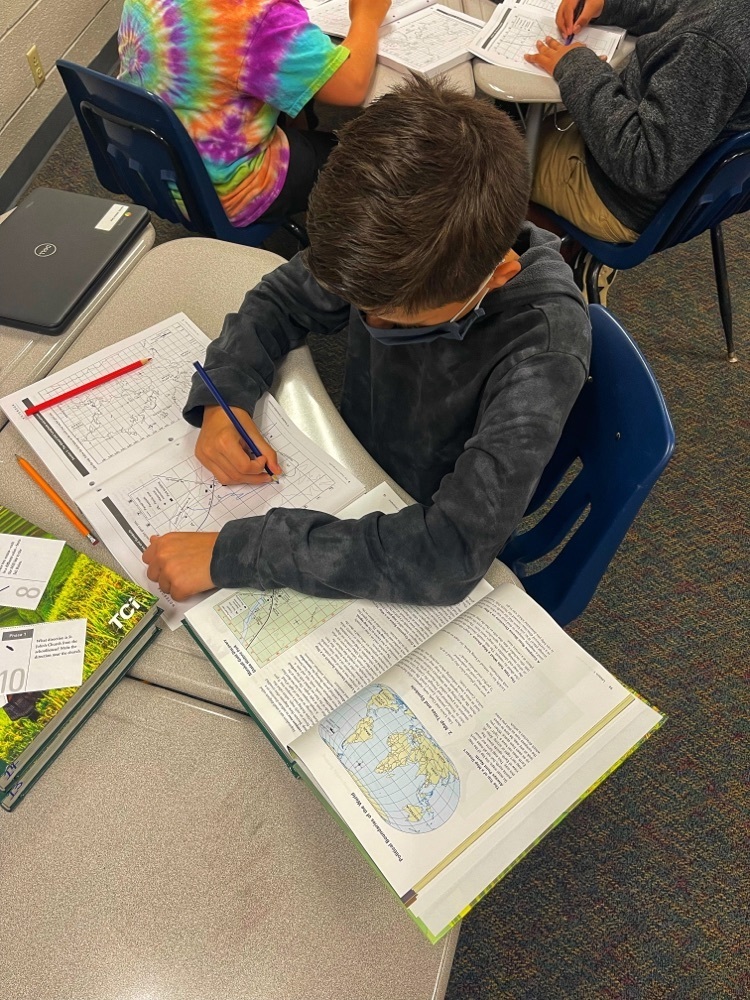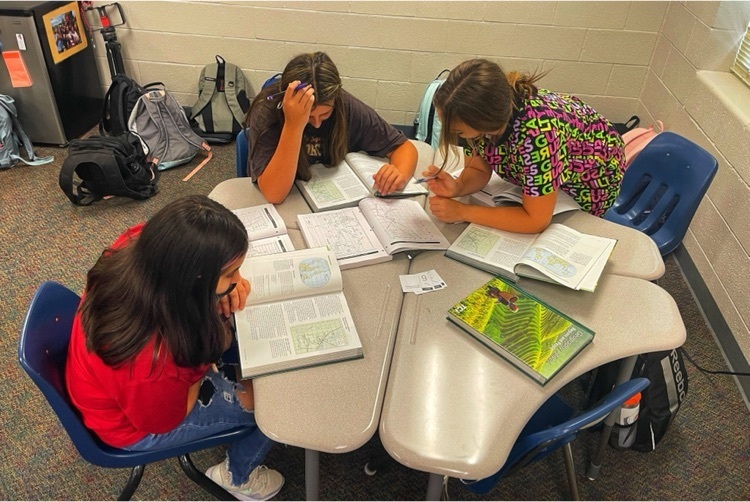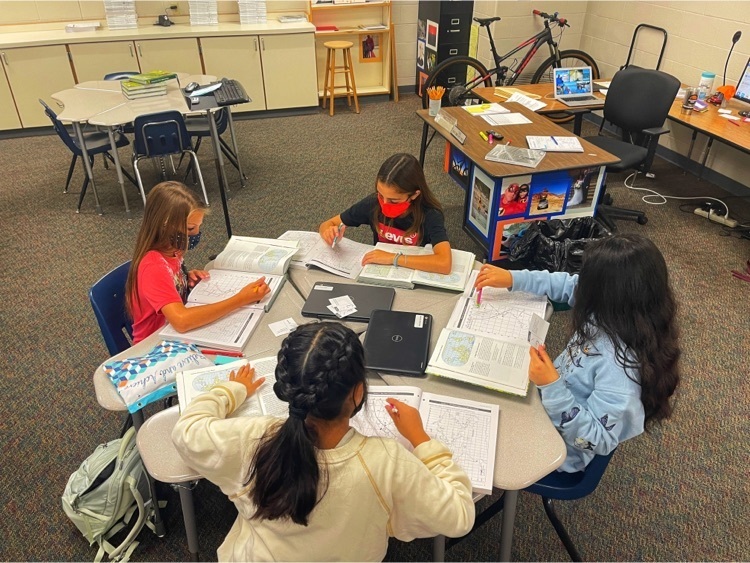 Fall school pictures will be taken at RMS on Friday September 10, 2021.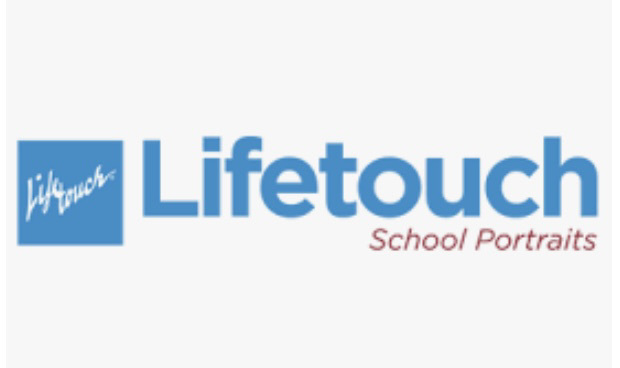 Hello, this is Sarah Monfee at RMS. We are excited to let you know about all the great things going on at RMS this month. *There is a home football game on Sept 27th at Cyclone Stadium *Home volleyball games will be on the 8th & 23rd at RJHS and 29th & 30th at RMS *This week we sent home information about logging into your Home Access Center, Go Guardian, picture day information, and PTO t-shirt order forms. Those forms are due by the 10th and picture day will be on the 10th as well *Our PTO Meeting will be at RMS on the 14th at noon. *Progress reports and ACTaspire scores will be mailed home on the 15th *Our School Cookie Dough Fundraiser will kick off on the 17th and last until October 4th *Permission slips to sign up for Chess Club have been sent and must be turned in by the 7th *The 6th and 7th-grade robotics application process begins with students emailing Mr. Bender or Mr. McClure by Sept 13. *Hearing and Vision screenings for 6th graders will be on the 28th & 29th. If you have any questions feel free to check out the calendars on our website, social media outlets, or call our office. Have a great day!

Students in Mr. McClure's PLTW class are beginning their first group project. #gogales #galespirit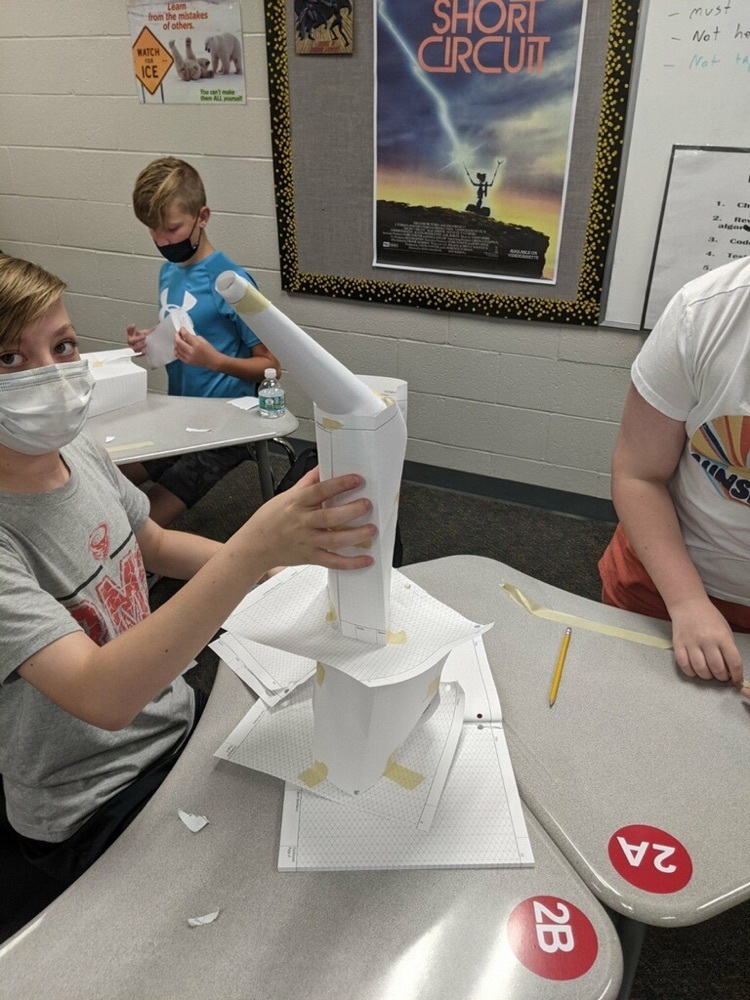 BUCKETS N BOARDS @ The Center for the Arts this Saturday, August 21st at 7:00pm! This family friendly, comedy percussion show will wow the crowd! These talented entertainers have performed all over, including Disney cruise ships and several successful seasons in Branson, MO. Purchase your tickets online at
www.russellvillecenter.net
or 479.498.6600. General Admission Seating: Adult $15 / FREE admission to RSD students but a ticket is required. Doors open at 6:30pm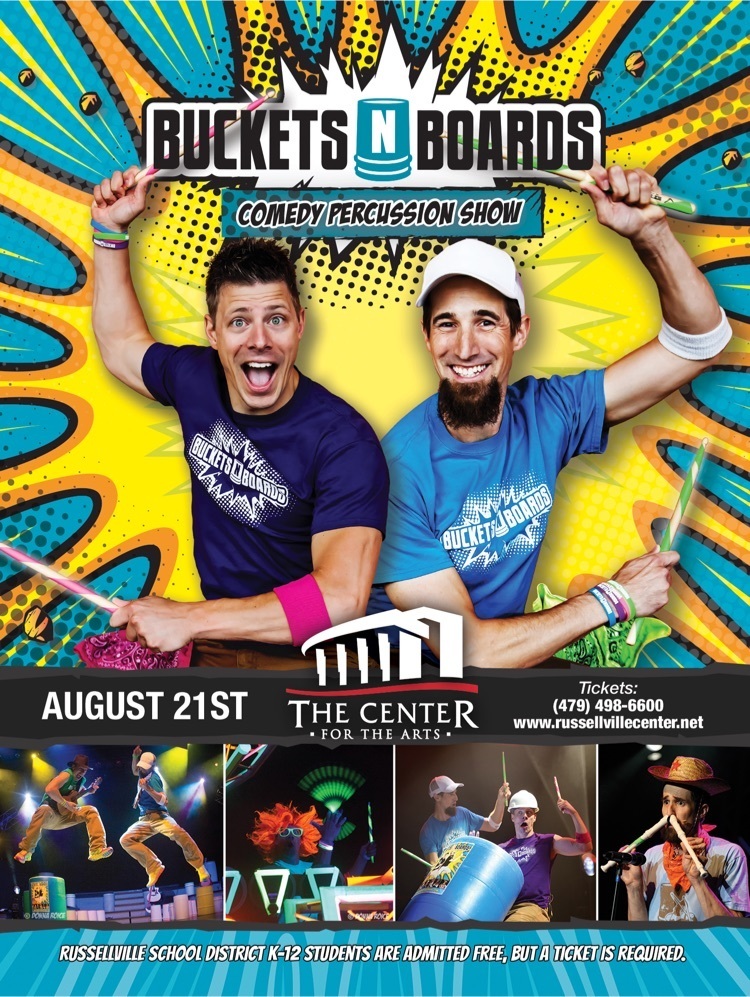 Announcement: There will be no school board meeting tomorrow night, August 17, 2021. The next regularly scheduled board meeting will be September 21, 2021.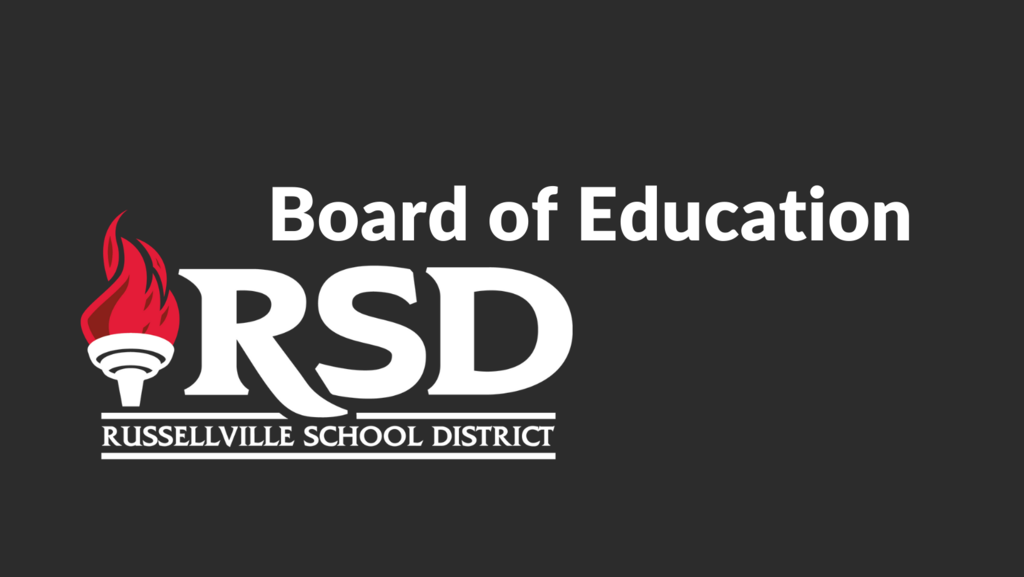 I am so excited to be at RMS! I am beginning my 33rd year of teaching and my first year at RMS! I love what I do and look forward to meeting my new students. I have taught all grades except for 4th grade. I am multi-certified and have two Master's degrees.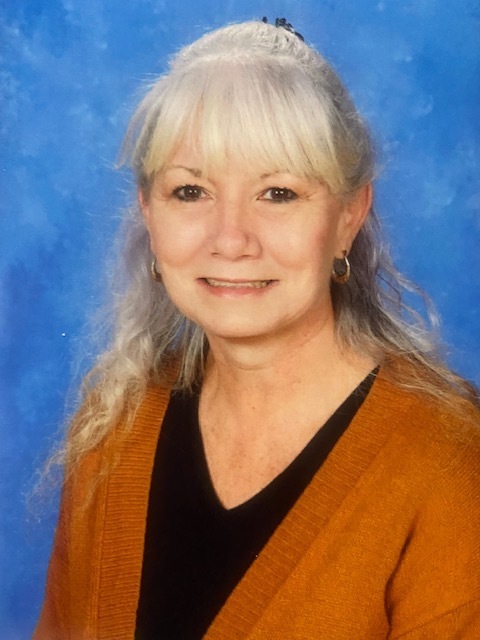 RMS would like to welcome Mr. Payton McCarthney to the RMS teaching team. Mr. McCartney will be teaching band. Payton is married and together they have two cats; Lincoln and Luna and an Australian Shepherd, Archie. He is from Springdale, Arkansas. Mr. McCartney attended the University of Arkansas, receiving his. bachelor's degree then went to Missouri State University for his Mater's Degree.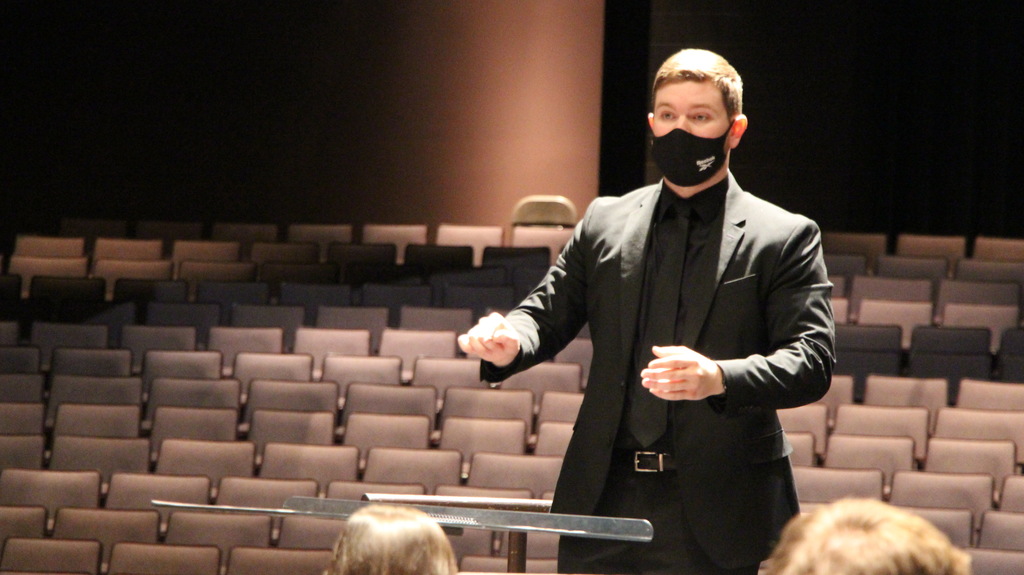 RMS would like to welcome Coach Jimmy Wilson to the RMS teaching team. He is in his 7th year in the Russellville School District and 9th year overall teaching and coaching. Coach Wilson coaches High School Baseball and 7th Grade Football. He is married to Coach Jillian Wilson and they have two children ages 6 and 4.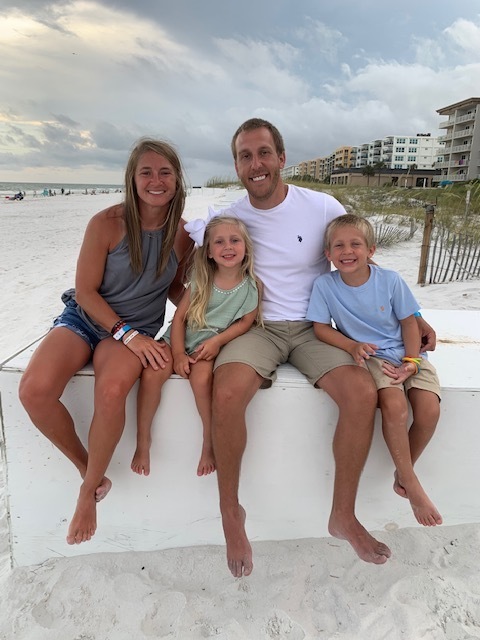 RMS would like to welcome Ms. Taylor Usery to the RMS teaching team. Taylor will be teaching 7th grade English. Ms. Usery has a 17 month old son, two dogs, and several goats. Her family enjoys the outdoors, such as camping, canoeing, fishing, and swimming in the creek. She went to high school at Sacred Heart in Morrilton and graduated from Arkansas Tech University in December 2020 with a Bachelor's in Secondary English Education. She is now working on her TESL endorsement.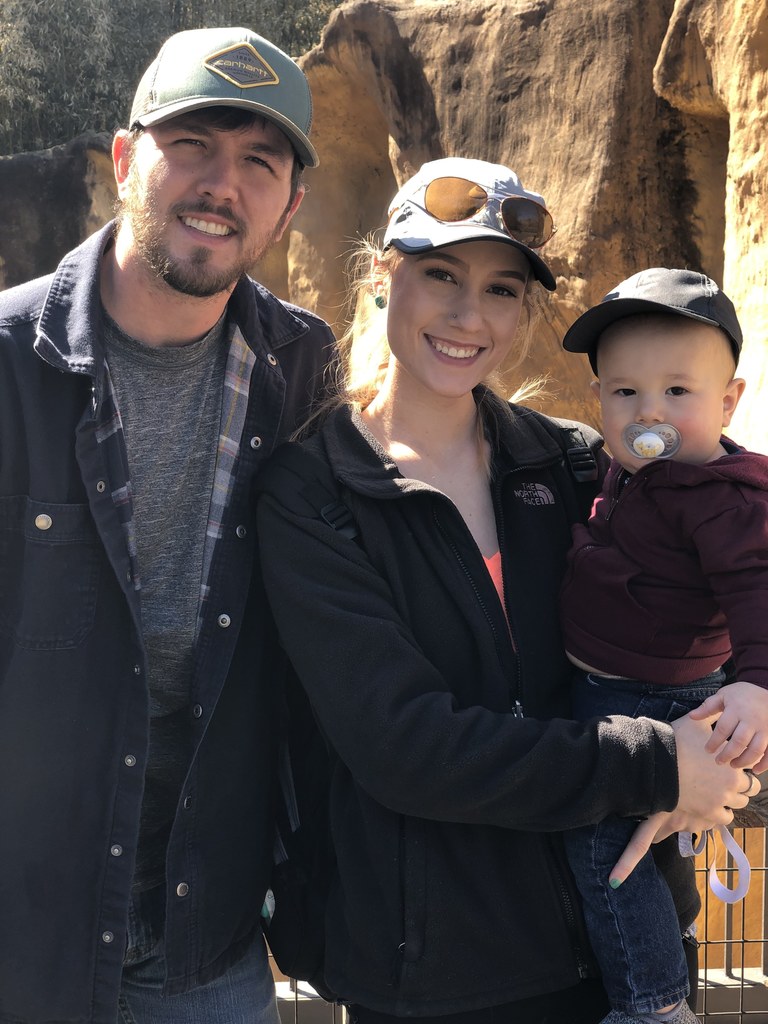 RMS would like to welcome Mr. Ben Hare to the RMS teaching team. Ben Hare is excited to be a part of the RMS faculty and eager to return to his hometown. After graduating from Arkansas Tech University in 2009 with a bachelors in Middle Level Education, he substituted in schools all over the river valley for year before teaching fifth grade at Dardanelle, where he taught all core subjects. After two years at Dardanelle, he moved to the Ozarks to teach with the Jasper School District on the Kingston campus. He taught fifth and sixth grade literacy and social studies here for five years, adding dyslexia tutoring when needed. Ben will graduate from Arkansas Tech University in December 2021 with a Masters in K-12 Reading and Dyslexia. In May 2020, he and his wife adopted Gavin, and in January 2021 his younger son, Gordon was born. With two boys under one, Mr.Hare and his family returned to Russellville where family is. In his spare time Ben enjoys reading, traveling, riding four-wheelers, and visiting family.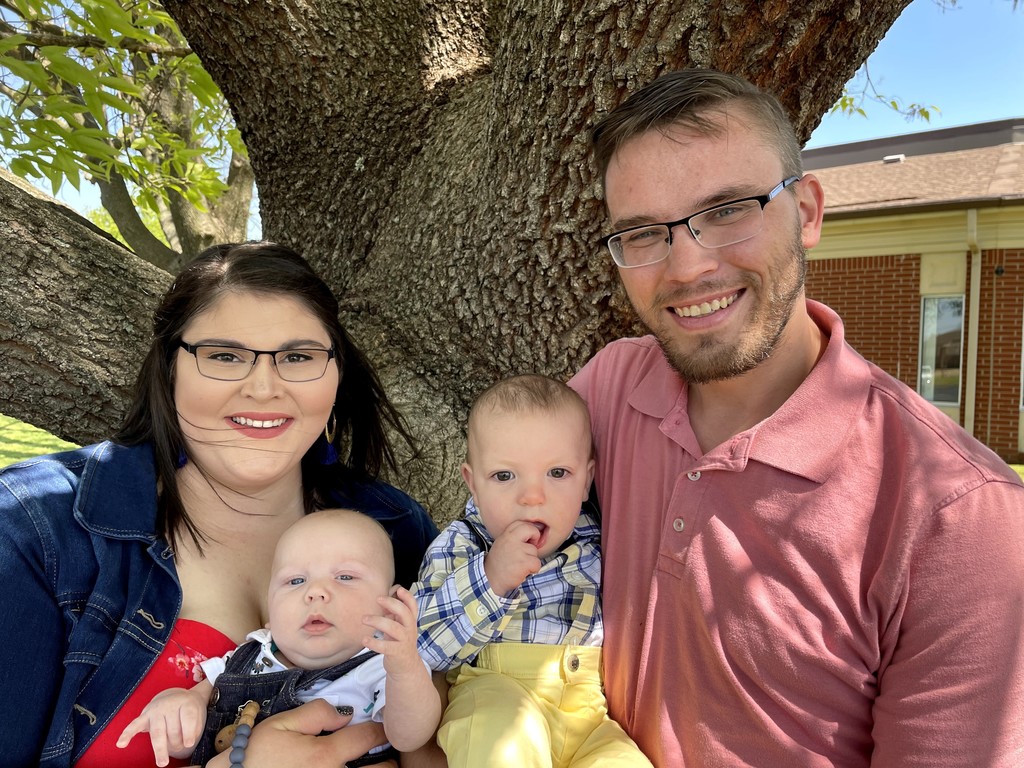 RMS would like to welcome Mr. Nathan Lemley to the RMS teaching team. Nathan Lemley is excited about joining the RMS family. He will be teaching Life Tools. He will also serve as Head Cross Country Coach and Assistant Track Coach. He graduated from RHS in 1996, received a Bachelor's degree from Arkansas Tech University in 2000, and a Master's Degree in Counseling and School Leadership from Arkansas Tech University in 2017. Nathan is entering his 22nd year of education with previous experience teaching at Dover, Cass Job Corps, Ozark, and as a teacher for Virtual Arkansas. Nathan's wife, Leah, is our new ALE teacher at Dwight Elementary. They have three sons, Carter, Caden, and Caleb. Carter will be attending the University of Central Arkansas as a freshman in the fall, Caden will be attending Arkansas Tech University as a freshman in the fall, and Caleb will be a sophomore at RHS. Other than following and watching his children's involvement in activities, Nathan enjoys the nostalgia of listening to radio stations, tinkering with home made craft projects, and kayak fishing.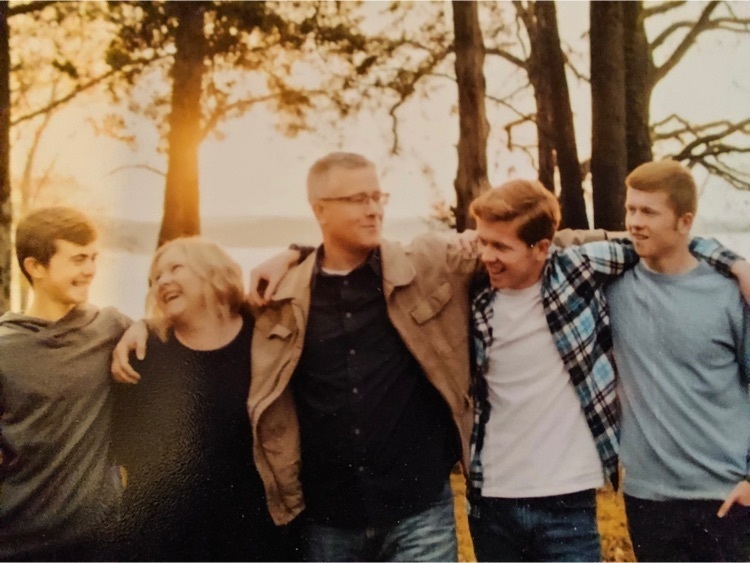 RMS would like to welcome Mr. Elliot Bender to the RMS teaching team. Elliot Bender is coming to Russellville Middle School as our new 7th grade math teacher from eStem East Village Junior High School in Little Rock, Arkansas. He has volunteered to will be the sponsor for the 6th grade Robotics club in addition to this teaching duties. He grew up in Vilonia, Arkansas and graduated from Vilonia High School in 2016 and then graduated from Central Baptist College in the Fall of 2020 with his Bachelors of Science Degree in Middle Level Education with a minor in Mathematics. Elliot enjoys serving at his local church, playing the drums, working with technology, hammocking, and hiking. Elliot's classroom motto is: "Math is painless, painless is fun, so thus by the transitive property math is fun!"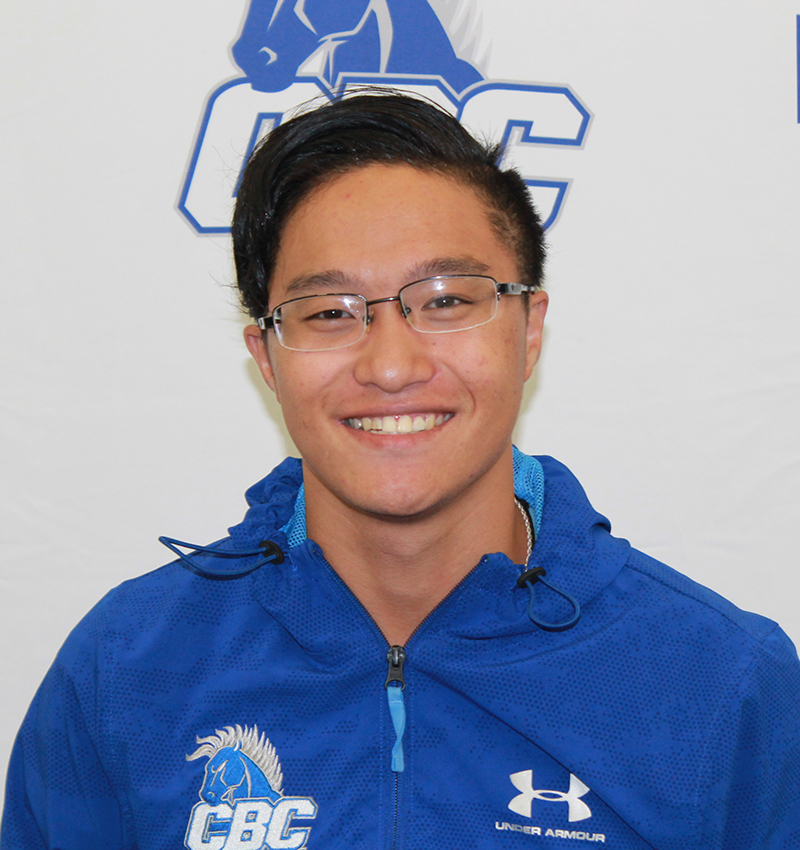 RMS would like to welcome Mr. Tyler Daily to the RMS teaching team. Tyler Daily graduated from Arkansas Tech University in the spring of 2021 with a Bachelor's of Science in Middle Level Education. He may seem like a familiar face. Last year, he taught 6th grade science as a long-term substitute and at the same time completed his student teaching at RMS. Tyler will be teaching 7th grade on-level and advanced science this year. He believes that all students are capable of learning at high levels and hopes to share his passion for science to his students.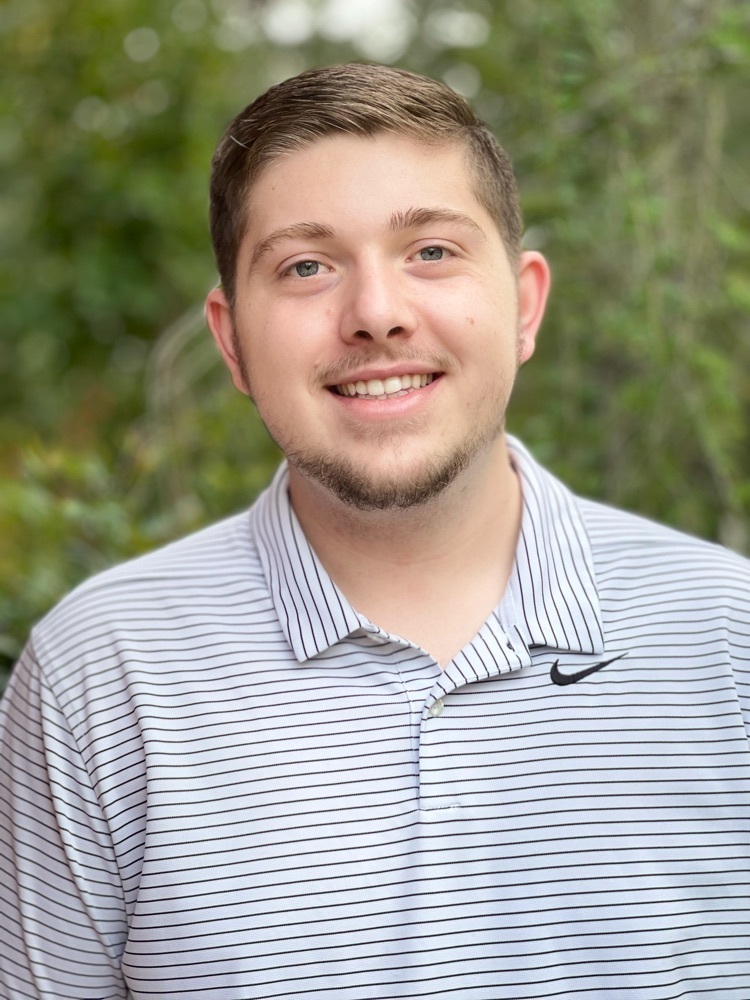 RMS would like to welcome Mr. Amos Anderson to our teaching team. Amos is happily married and currently has four students in the Russellville school district.  This will be his first year teaching 7th math at RMS after teaching 6th-12th science at Cyclone Virtual Academy last year and Algebra III at RHS.  He is a graduate of the University of Northwestern at St. Paul in Minnesota and originally moved to Russellville in 2007.  His working career has been in non-profit work including time overseas before transitioning into education.  He is very much looking forward to a post-pandemic school year and getting to know each of his students.  His hobbies are anything basketball, anything related to his kids, hiking and fishing.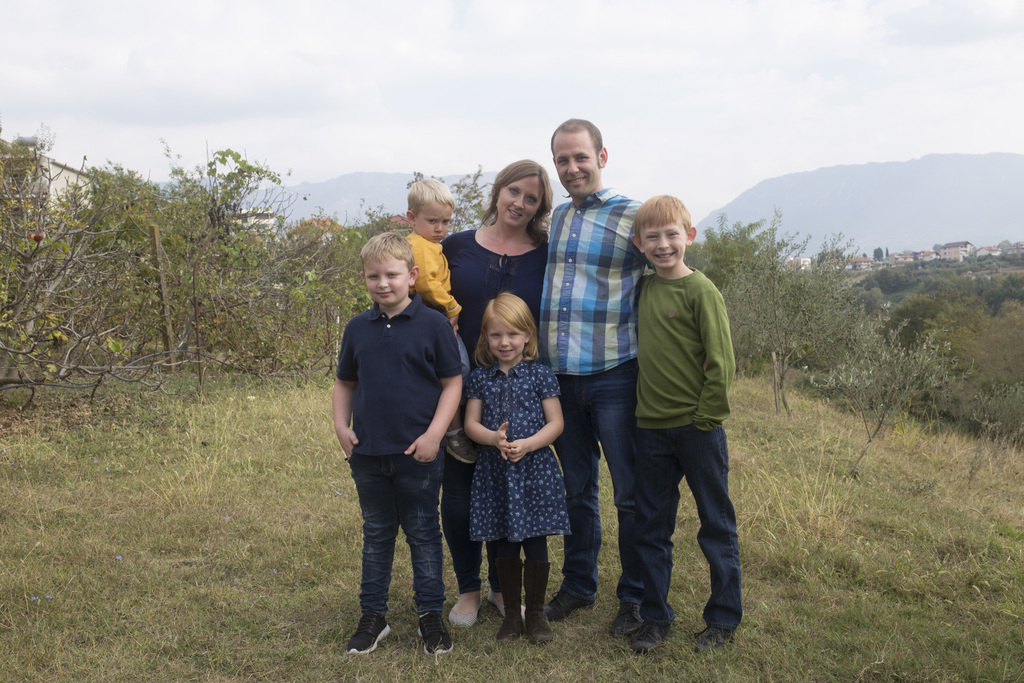 Russellville Middle School Supply List 2021-2022 -Backpack - Earbud (1) -Pencils/pens -Loose-leaf paper (wide rule) *Some teachers may request additional supplies.