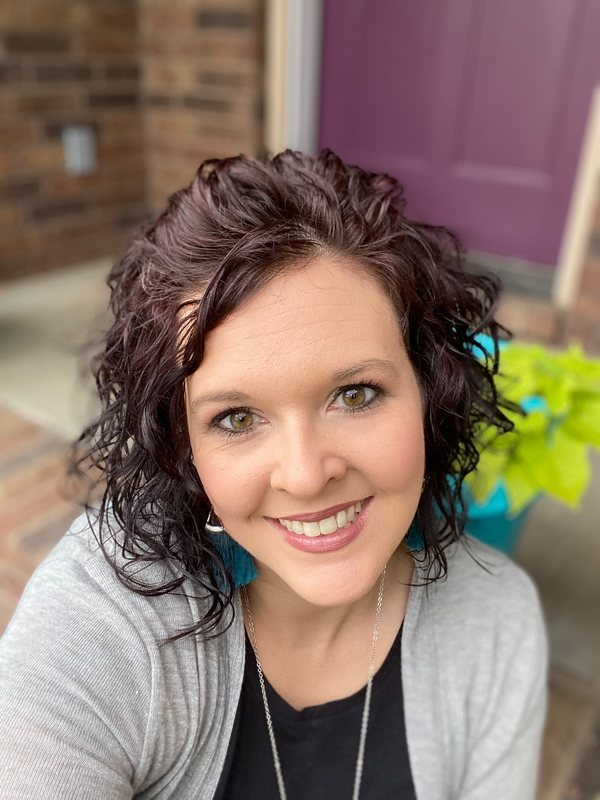 Dear Parents, Students and Staff:
My name is Sara Walker and it is my sincere honor to be your Assistant Principal at Russellville Middle School. I am excited to be a part of an amazing team of teachers, students, families and administrators. It is a pleasure to serve our learning community and contribute to a successful school year in every way I can. Our goal is to prepare students to become 21st century learners as they explore real-world problems and engage in meaningful learning opportunities that encourage them to be active community members of Russellville.
Throughout my career, I have been very fortunate with the opportunities and experiences given to me. This is my 14th year at RMS. I spent the first 6 years of my educational career as a 6th grade Language Arts and Science teacher. Following my teaching career, my role changed into the Instructional Technology Teacher Facilitator for grades K-12 at RSD. This district role gave me the opportunity to work with teachers and staff to integrate instructional technology and 21st century skills into their daily lessons before moving into administration.
I am a 2003 graduate of Dover High School and graduated from Arkansas Tech University in 2006 with a Bachelor of Arts in Middle Level Education. Through Henderson State University, I earned an English as a Second Language Endorsement in 2009. In 2008, I graduated with my Master's Degree in Instructional Technology from Arkansas Tech University in addition to adding my Library Media Specialist License. As a dedicated continuous learner, I became a National Board Certified Teacher in Science for Early Adolescents in 2012. To follow my passion for leadership, I completed my Specialist Degree in Educational Leadership for Curriculum and Instruction followed by my Building Level Administrator Certification in 2019.
Outside of RMS, I am blessed with a beautiful family consisting of my husband of 13 years who is in the Safety & Technology Department at RSD and two daughters. Khloe, 8, is a student at Sequoyah Elementary and Grey, 4, longs to be a Cyclone next year!
We look forward to collaborating with our dedicated staff, families, and administrative team to help provide the best educational experience for our students. Please feel free to reach out to use via phone or email, if you ever need anything.