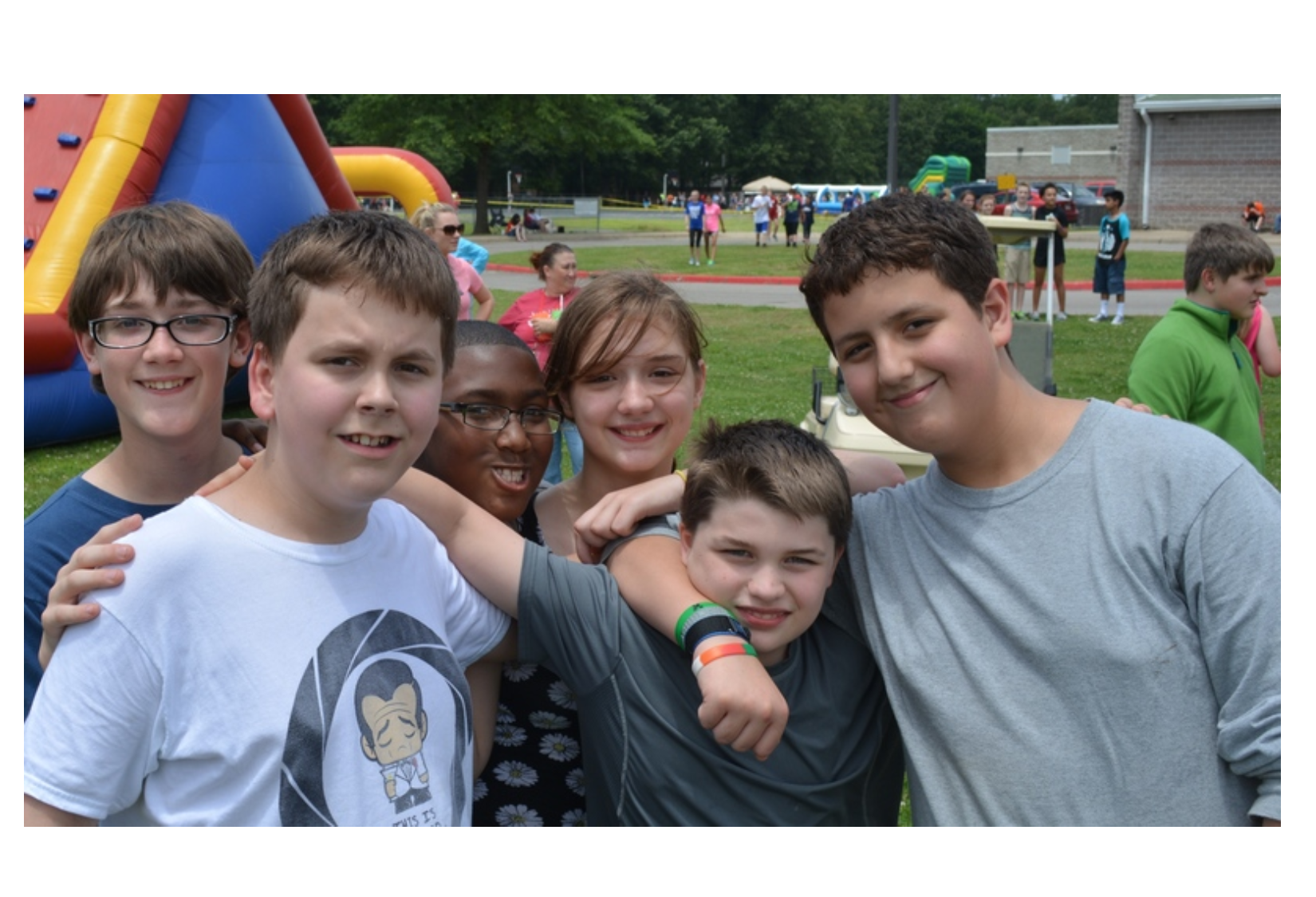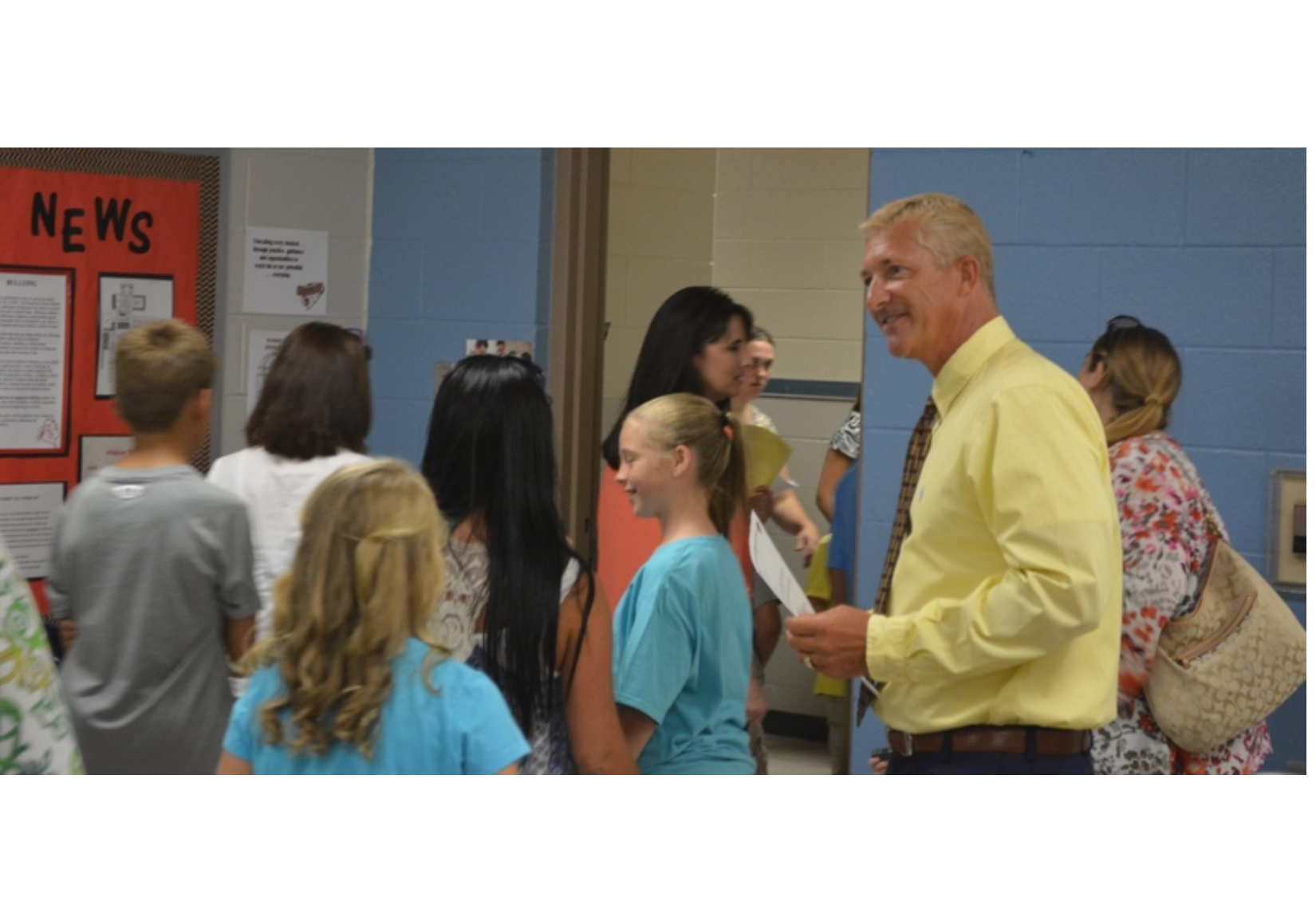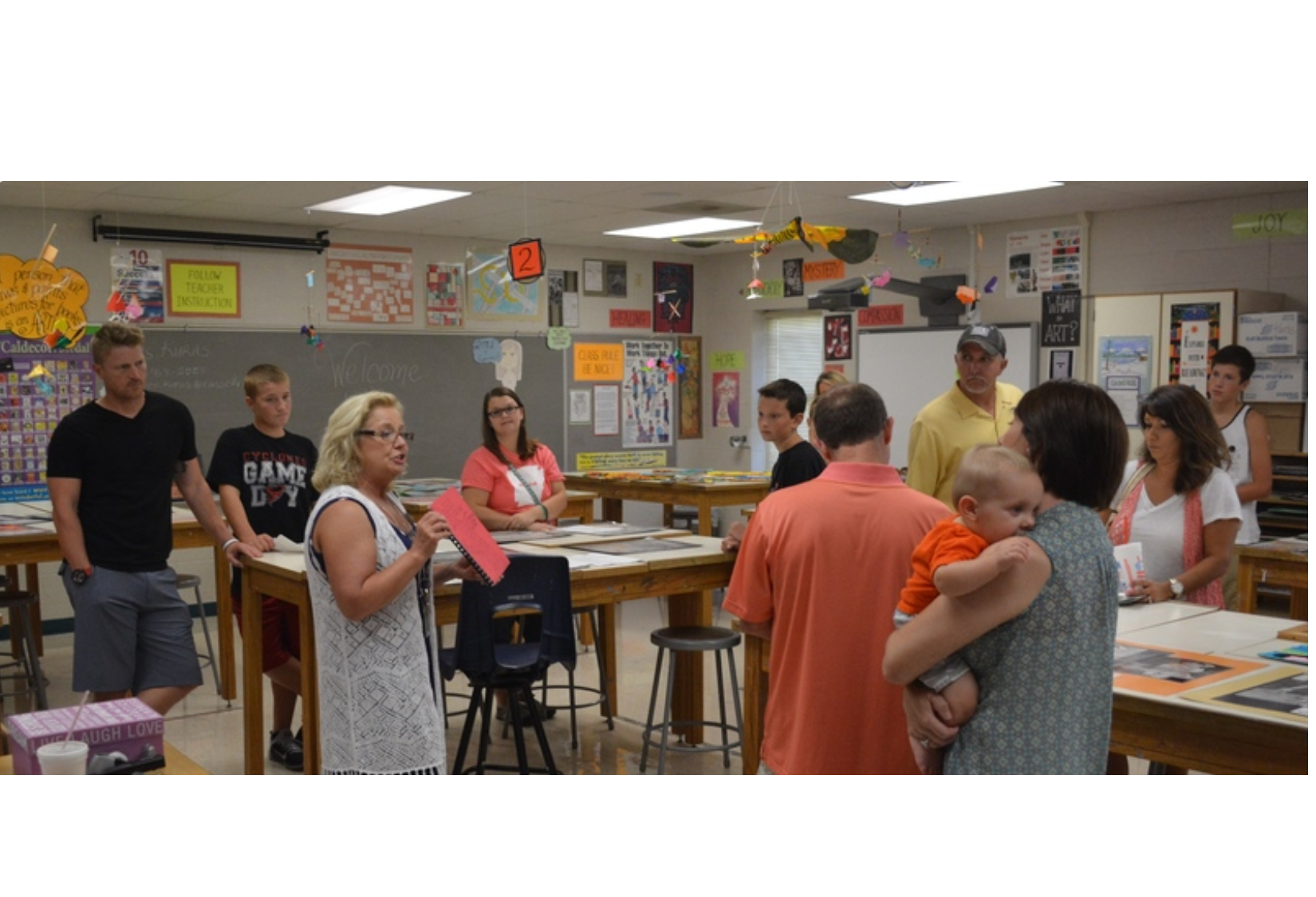 1203 West 4th Place Russellville, AR 72801
Phone: 479-968-2557
Fax: 479-967-5574
Hours: 7:30 - 3:30
Grades: 6 & 7
Learn About Russellville Middle School
Welcome to Russellville Middle School. Our school serves approximately 800 sixth and seventh-grade students within the Russellville School District.
RMS offers many unique and foundational opportunities to our student body. For example, students have opportunities for band, choir, and athletics. The district's band, choir, and athletic programs are some of the best programs in the state and the district's band is recognized nationally. Our quiz bowl teams travel and compete across the state.
We are proud to play a part in guiding our students toward success through rigorous curriculum, programming, and extracurricular activities that will help prepare them for a successful life after middle school.
Educating every student...through practice, guidance, and opportunities to reach his or her potential...every day.